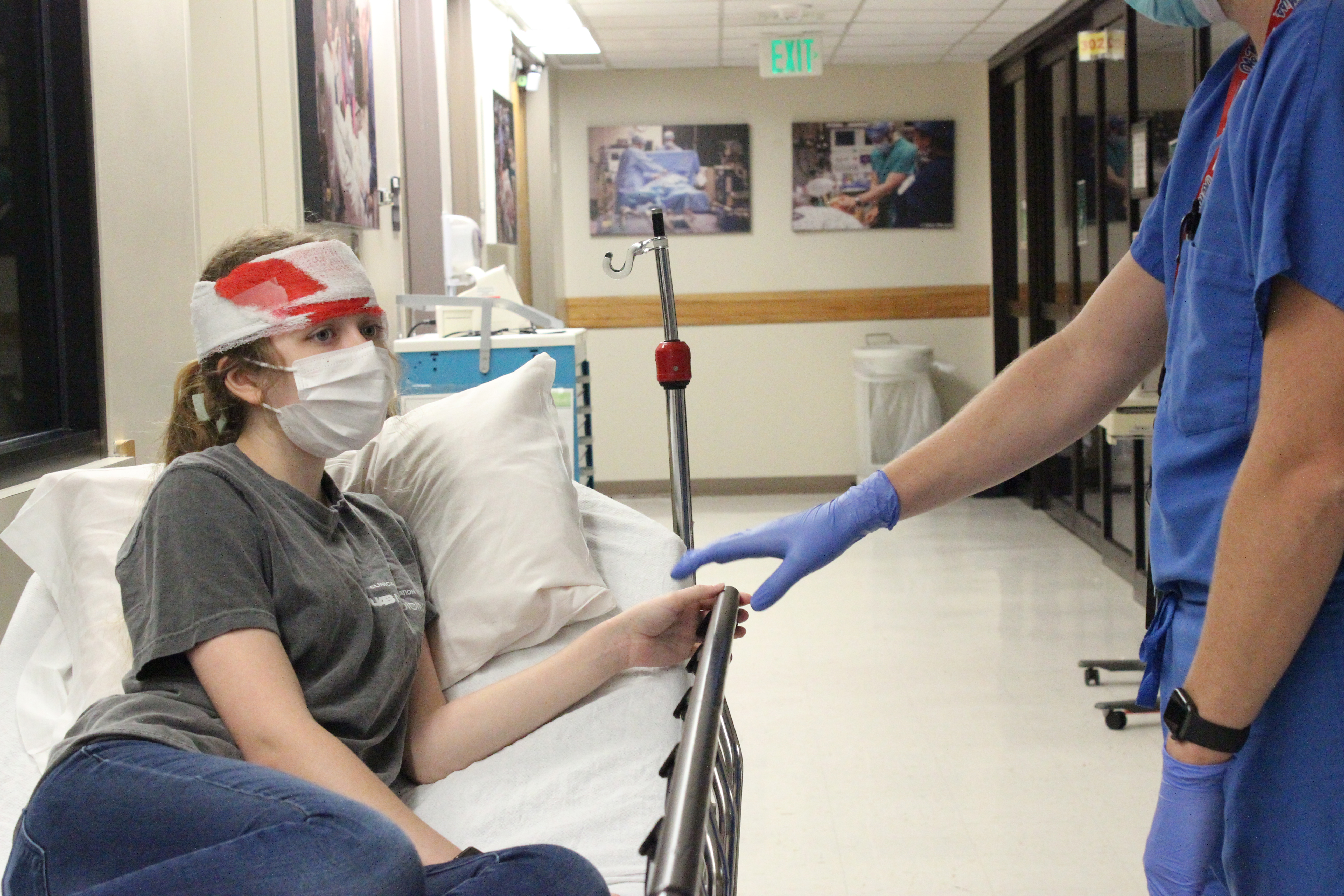 About
UAB's Clinical Simulation internship is designed for students who are excited about working in a hospital setting with multidisciplinary teams. Interns have the opportunity to work in simulated patient care settings, play an integral role in the department's operations, gain hands-on experience with medical equipment, and develop an understanding of a large health system's processes and procedures.
Intern Projects and Responsibilities
Implement initiatives to streamline task requests
Develop and implement simulation support space optimization
Receive training and act as an embedded participant
Work with multidisciplinary teams from across the hospital
Rebuild crash carts and other procedural kits
Organize simulation spaces
Help set up and break down simulations
Support scheduled events
Internship applications are currently closed but future opportunities will be posted to Handshake.
Undergraduate UAB students from any field of study are encouraged to apply.
UAB MSHA candidates interested in a graduate internship with UAB Clinical Simulation should email simulation@uabmc.edu with any questions.