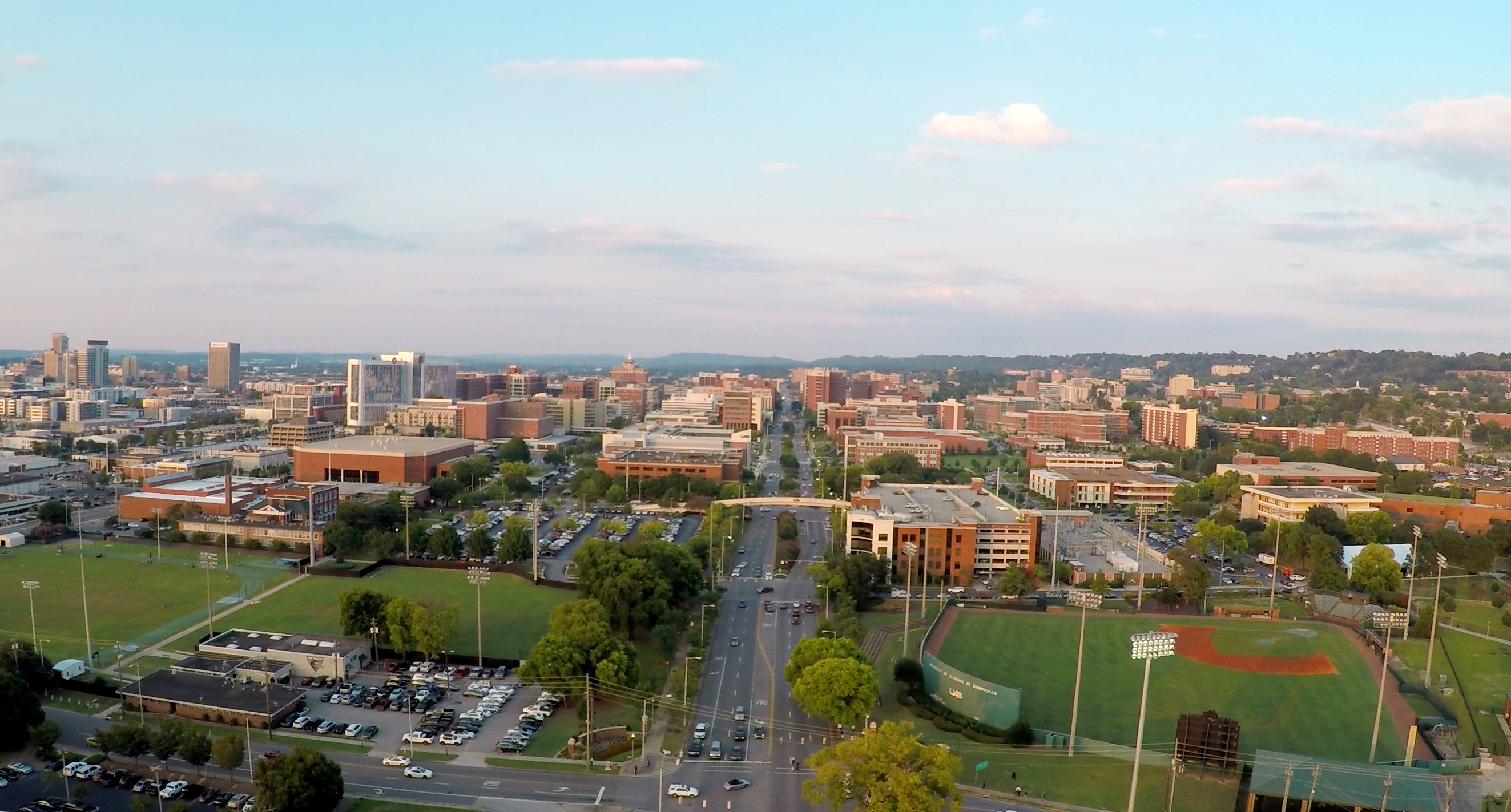 Our Story
In 2011, the UAB provost and UAB Medicine CEO convened a university-wide Interprofessional Education and Simulation task force to make recommendations for addressing simulation opportunities at UAB. In January 2012, the deans of the UAB health professions schools, together with the university provost and the UAB Medicine CEO, established a UAB Office for Interprofessional Simulation for Innovative Clinical Practice (OIPS). In 2014, with a support team comprised of the deans of the schools of Medicine and Nursing, the provost and the UAB Medicine CEO, the office and clinical simulation program was formalized. UAB Clinical Simulation also was established at this time, and Marjorie Lee White, MD, MPPM, MA, was appointed director of OIPS and vice president for clinical simulation.
Over the years, the UAB Clinical Simulation curricula grew, as did facility and staff resources. In 2015, the office added space on the 2nd floor of Jefferson Tower that included offices and training spaces that became the Jefferson Tower Procedural Skills Lab, a dedicated space for learners to get hands-on clinical skills training. As the demand for simulation grew across campus and UAB Medicine, OIPS and UAB Clinical Simulation became separate entities in 2022. We now have a diverse team working to deliver exceptional simulation experiences for UAB Medicine.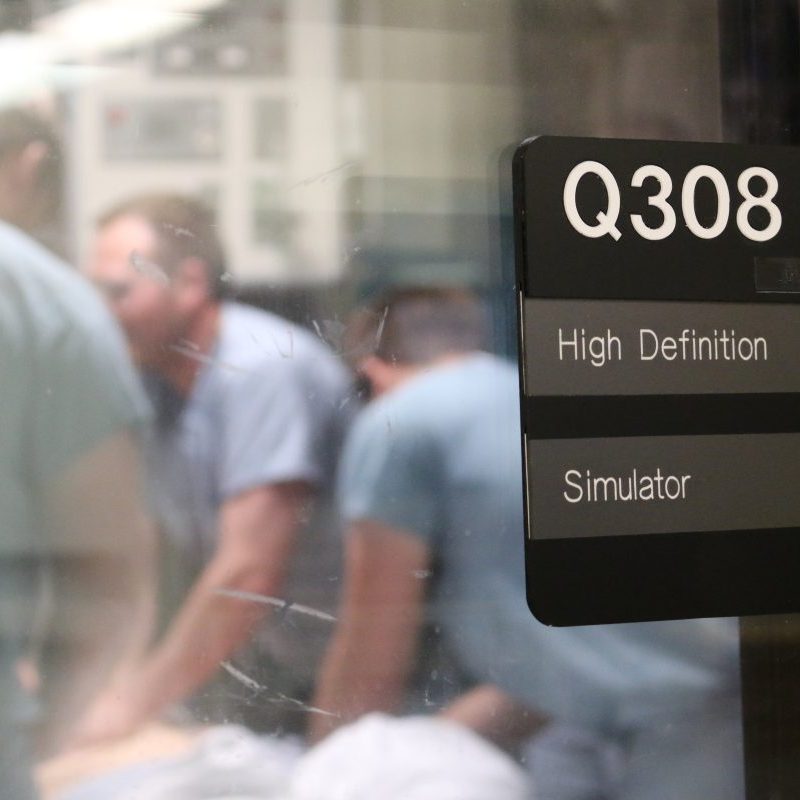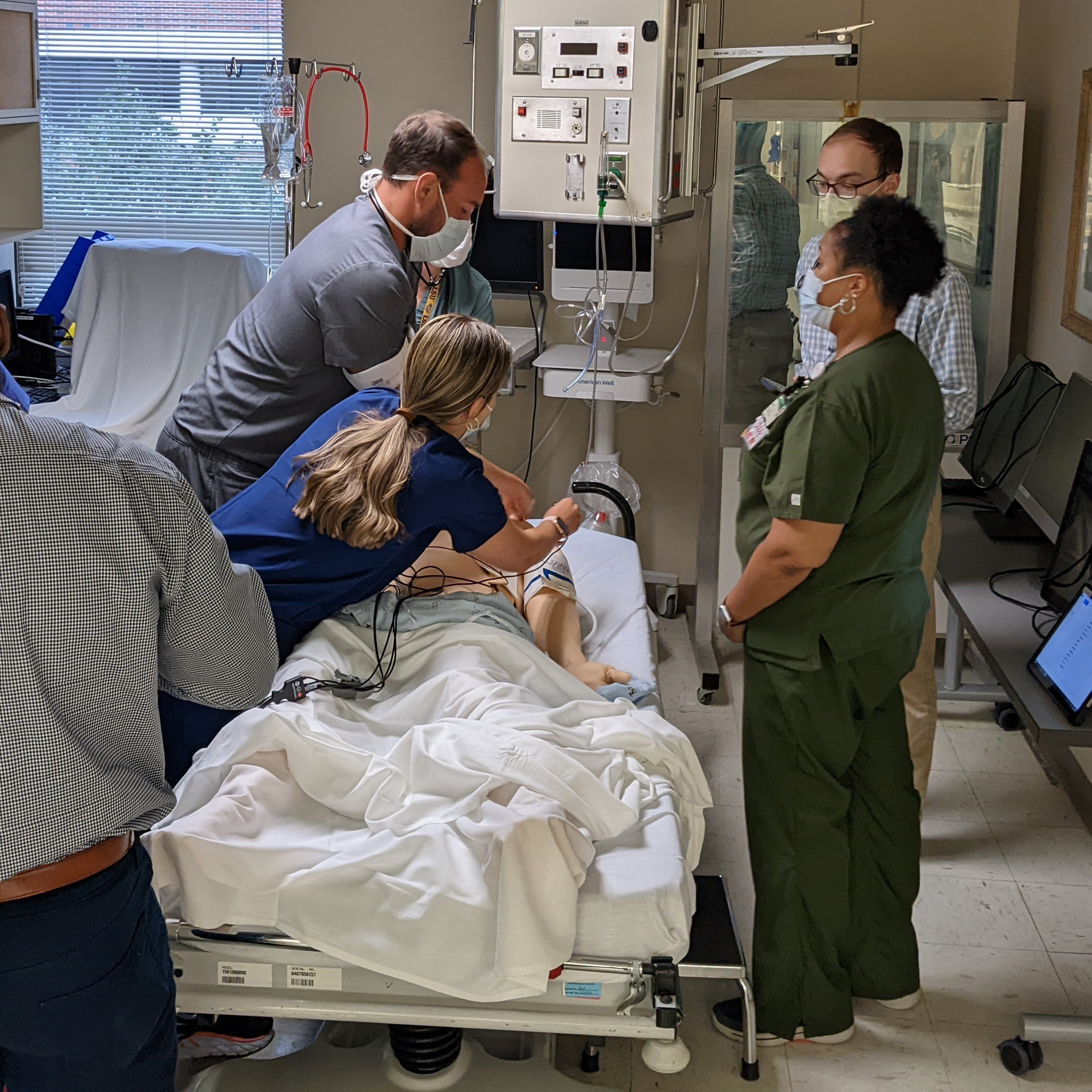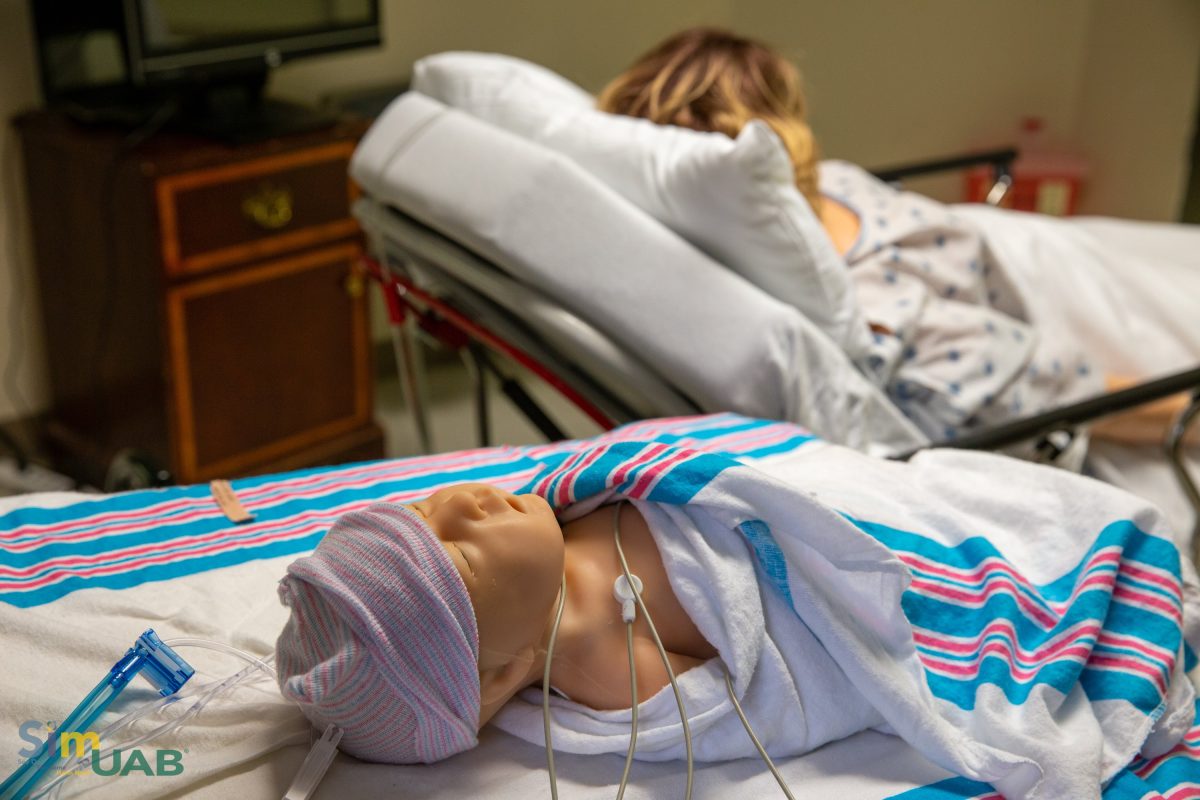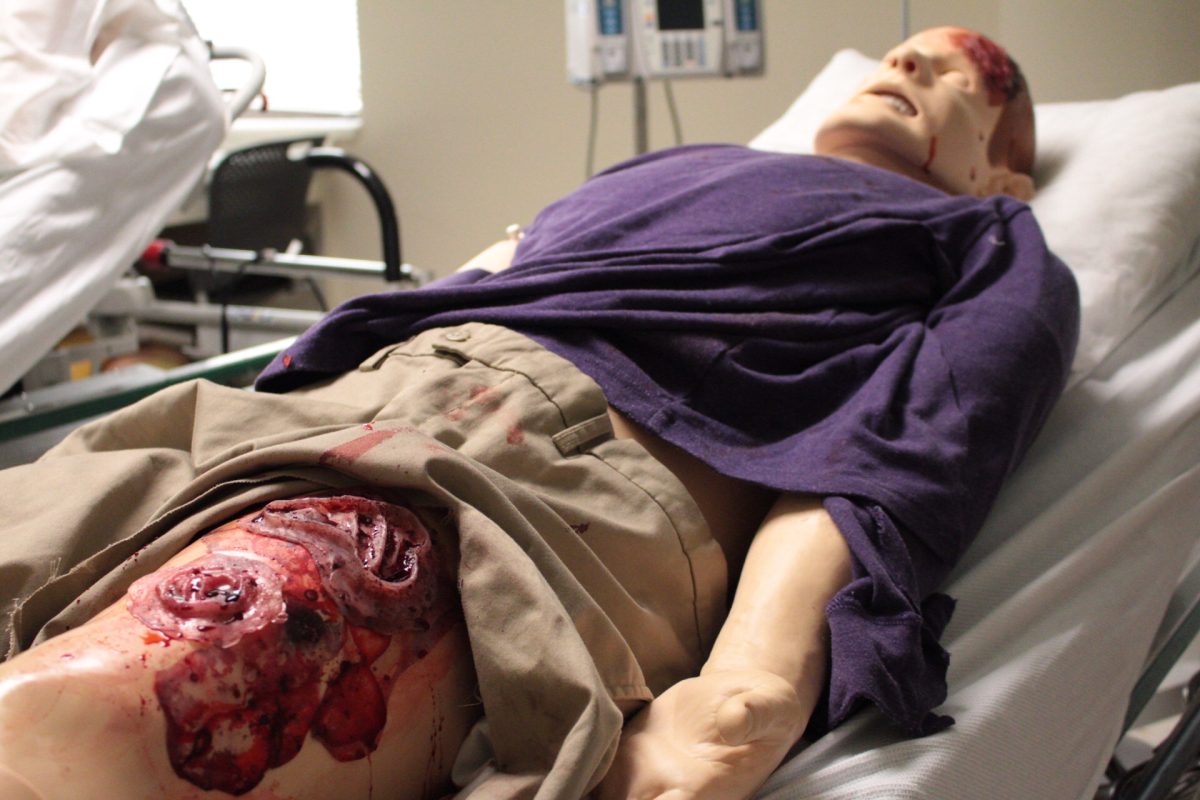 Contact Us
Get in touch with us by completing the form below. Our business hours are 8:00AM-5:00PM CT.
We try to respond to requests within 24 hours during business hours.