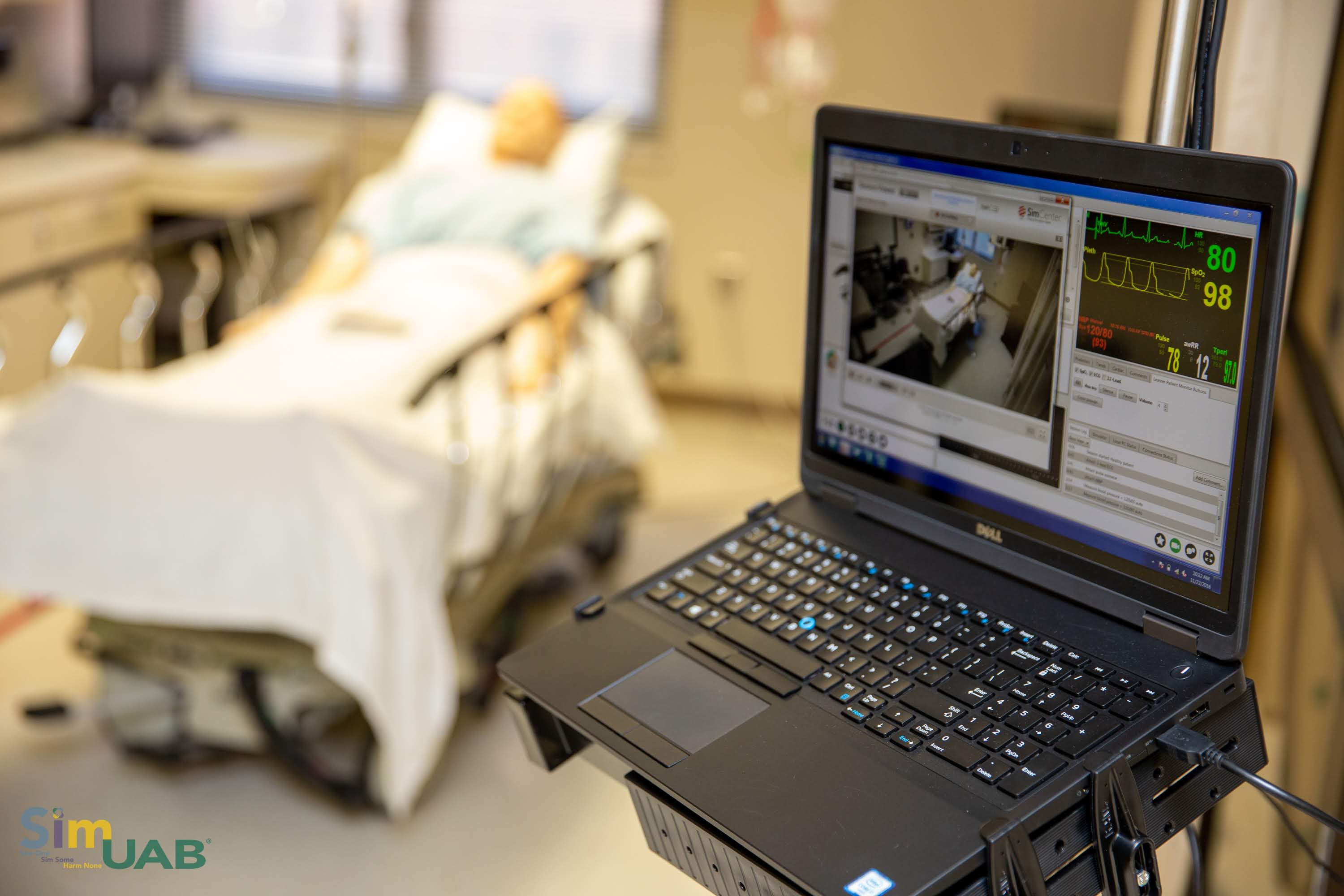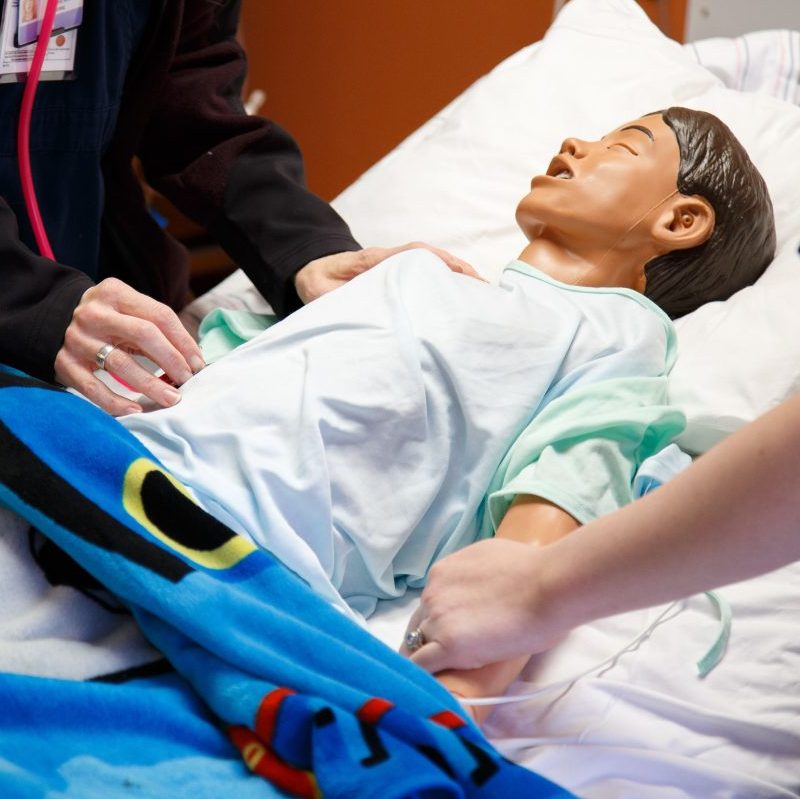 We operate in sim and in situ. In sim simulations occur in the simulation center, while in situ simulations occur in actual patient care settings. We facilitate immersive, procedural, and hybrid simulations. We seek active partners who provide content expertise for simulated settings. We rely on trained partners to collaborate on improving care for all patients. We focus on training the trainer and creating sustainability by recognizing that everyone in health care learns and teaches every day.
We hold the basic assumption that everyone who participates in activities at UAB Clinical Simulation is intelligent, capable wants to do their best, and wants to improve.

Copyright 2004-2020 Center for Medical Simulation, Boston, Massachusetts, USA. www.harvardmedsim.org info@havardmedsim.org. All Rights Reserved –Used with permission.
Are you ready to put sim to use for your team? We can help you create a course, or you can attend one of the classes offered through SimUAB to learn to facilitate a simulation. Contact us at simulation@uabmc.edu .
Get Started