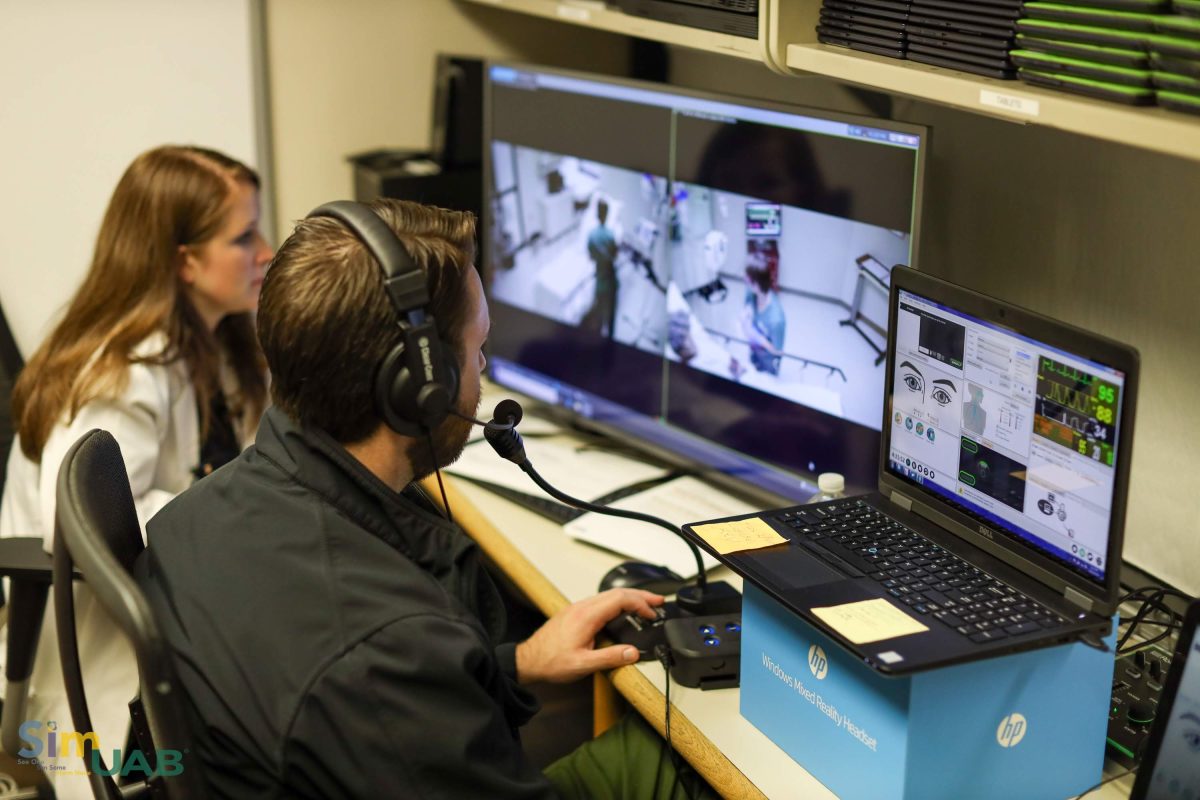 Clinical Simulation offers a wide variety of simulation experiences. Our experienced team can work with you to deliver the perfect experience for your team. We can support you on a variety of levels and offer a variety of simulation modalities. We also offer a few ready-made simulations that are ready to use or on demand through virtual reality or other learning modules.
Procedural Simulation Program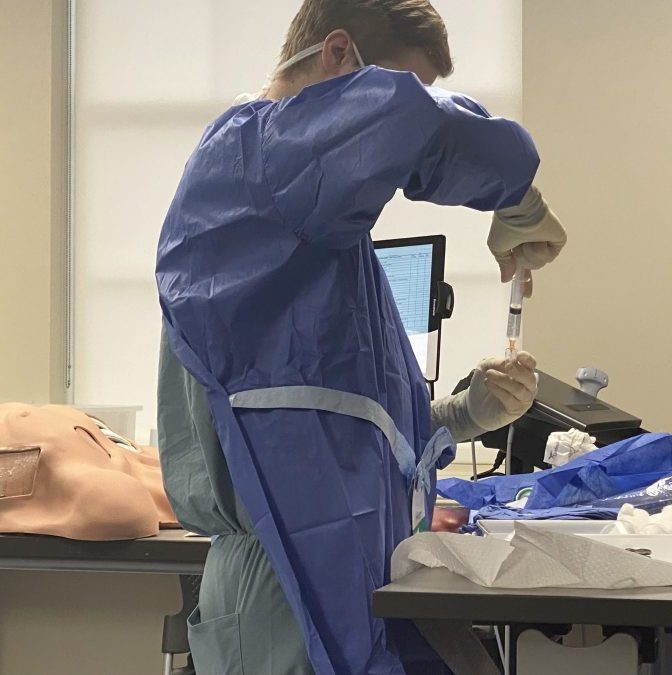 The vision for the UAB Procedural Simulation Program is to create an evidence-based, standardized training module that includes simulation-based training for each procedure performed at UAB. The creation of these training modules is a collaboration between clinical experts from multiple professions, simulationists, and educators.
Immersive Simulation Program
An immersive simulation is a session influenced by participants' characteristics, experiences, level of training, and preparation for the case or task. The perceived physical, conceptual and emotional fidelity, the appropriate level of challenge, and the simulators and actors can all affect the simulation experience.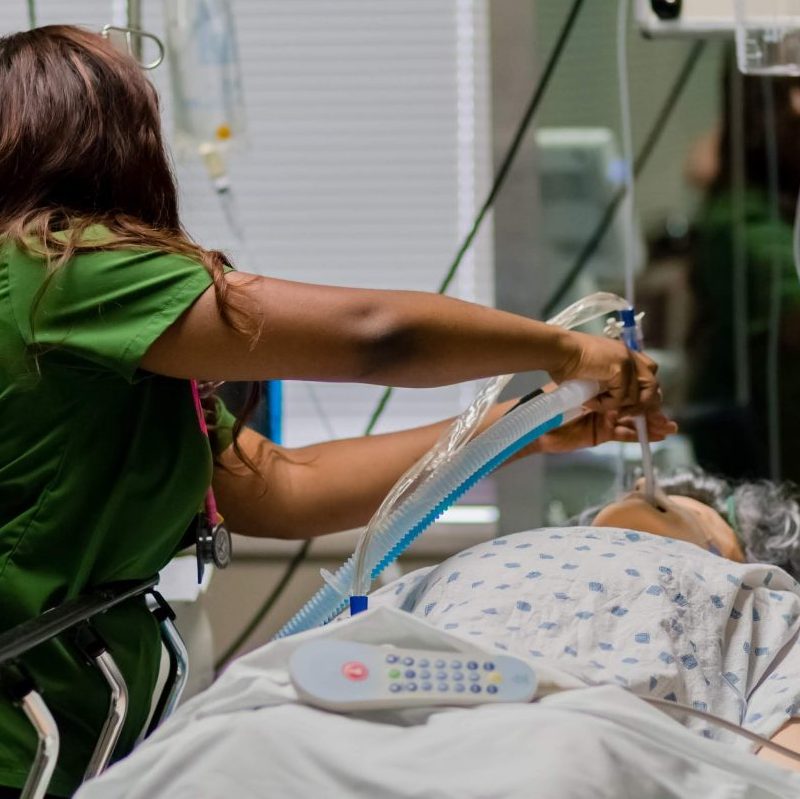 Systems Simulation Program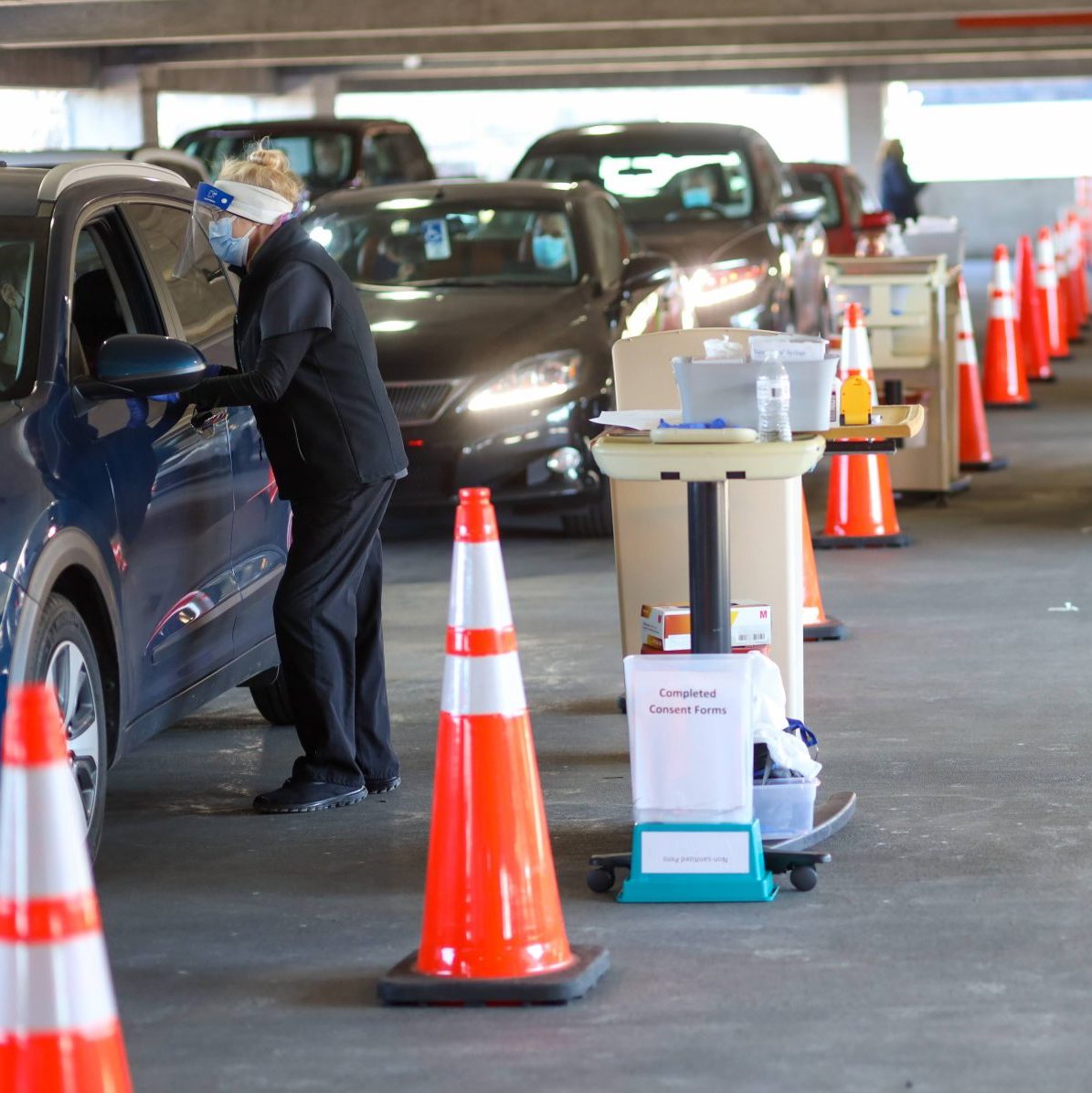 A systems simulation is designed to test or practice a process. A systems simulation will help you learn about how a process works for you, how that design is working, and may help identify opportunities for improvement.
Independent Learning
In addition to in-person simulation, the simulation program at UAB also offers:
To learn more about the opportunities to take advantage of these trainers, contact us at simulation@uabmc.edu.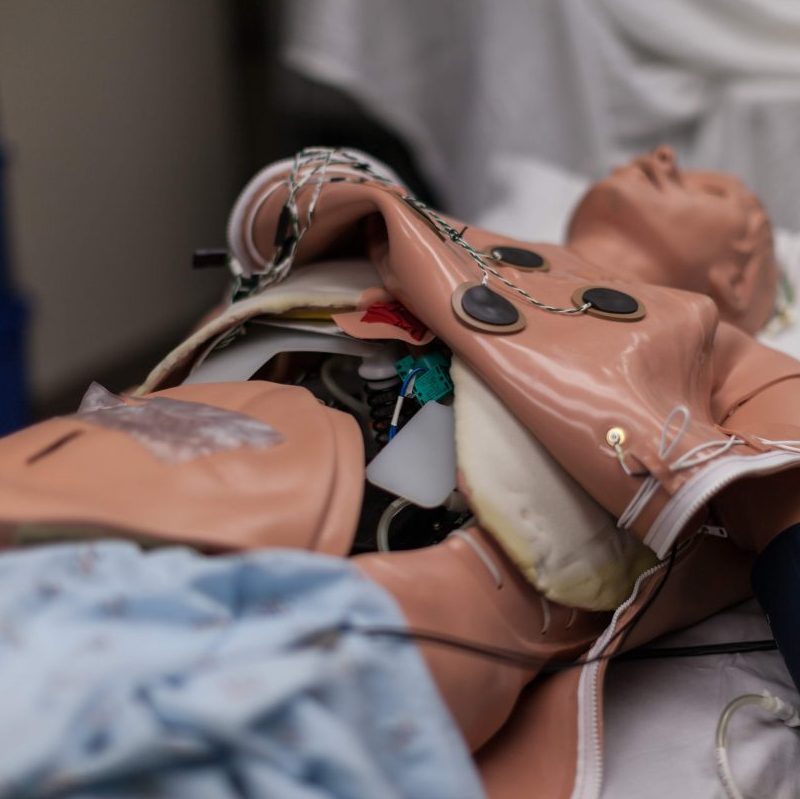 Learner Resources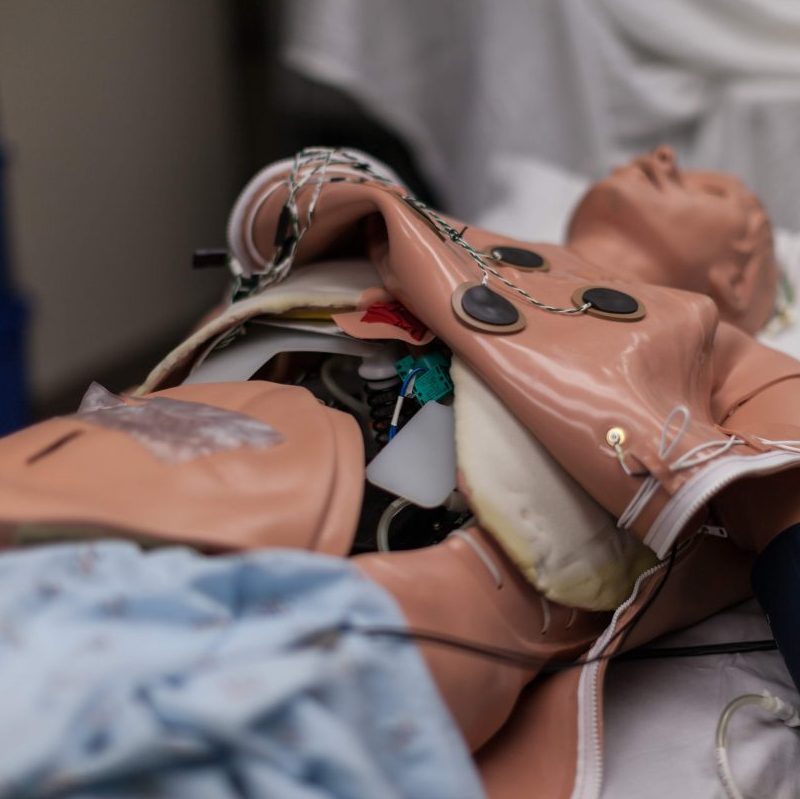 UAB Clinical Simulation will support you through your simulation experience. We provide pre-learning activities, post-activity resources, and facilitator resources. We hope you find our resources helpful, and if you need anything you cannot find, contact us.
Please, tell us how we are doing. Let us know what you think of UAB Clinical Simulation or offer a suggestion.